RELEASE DATES 2017
Want to be the first to know about which books are due to hit the shelves? Then keep an eye on our continually updated list of the upcoming releases. Please note release dates may vary from country to country. To have a book added to the list, email Steph.
What's in store for 2017:
JANUARY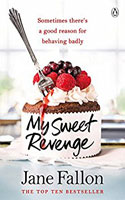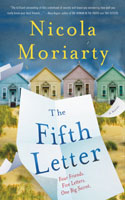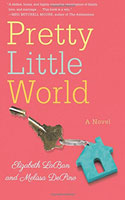 FEBRUARY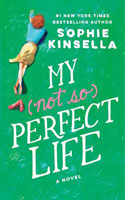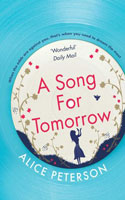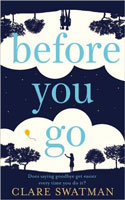 MARCH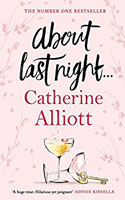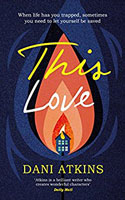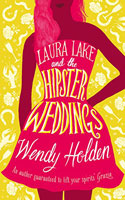 APRIL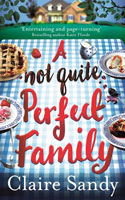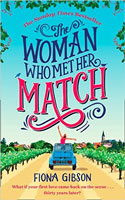 MAY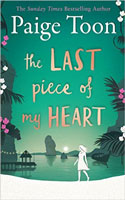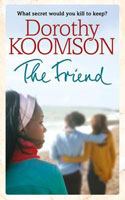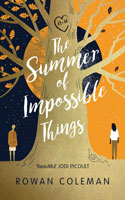 JUNE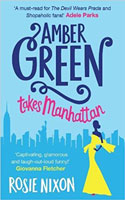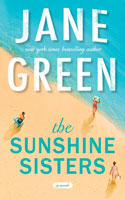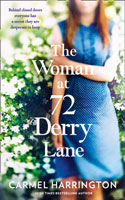 JULY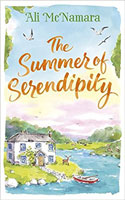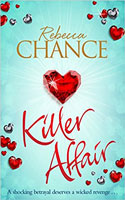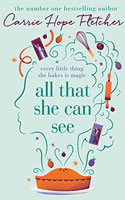 AUGUST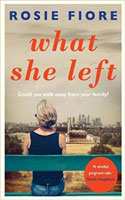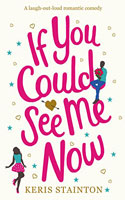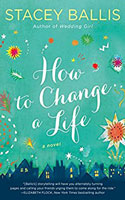 SEPTEMBER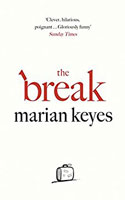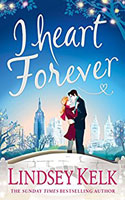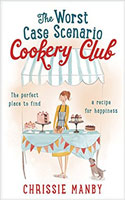 OCTOBER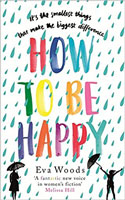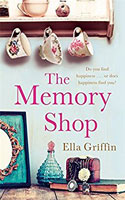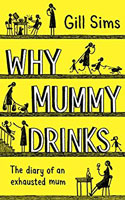 NOVEMBER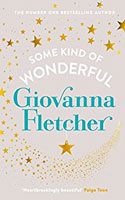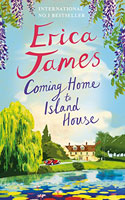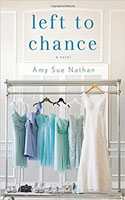 Coming Home to Island House - Erica James
Some Kind of Wonderful - Giovanna Fletcher
Her Frozen Heart - Lulu Taylor
The Christmas Secret - Karen Swan
Holly's Christmas Gift - Alex Brown
The Place We Met - Isabelle Broom
One Christmas Kiss in Notting Hill - Mandy Baggot
The Cosy Christmas Chocolate Shop - Caroline Roberts
The Austen Escape - Katherine Reay
Left to Chance - Amy Sue Nathan
The Greatest Gift - Rachael Johns
A Crazy Kind of Love - Mary Ann Marlowe
Lucy's Book Club for the Lost and Found - Emma Davies
Two Weeks 'Til Christmas - Laura Greaves
DECEMBER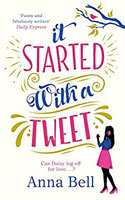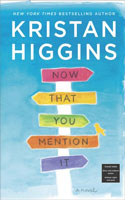 It Started With A Tweet - Anna Bell
The Year of Surprising Acts of Kindness - Laura Kemp
Dancing Over the Hill - Cathy Hopkins
It Had to Be You - Keris Stainton
Now That You Mention It - Kristan Higgins
The Wake Up - Catherine Ryan Hyde
Dreaming of Manderley - Leah Marie Brown
Perfect Strangers - A.C. Knight
2018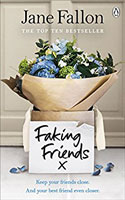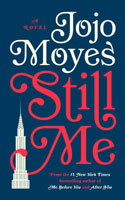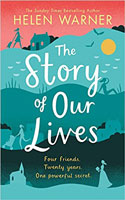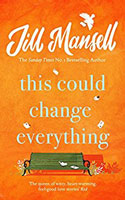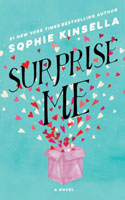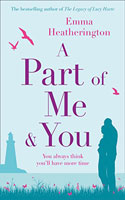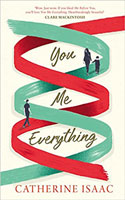 Million Love Songs - Carole Matthews
On a Beautiful Day - Lucy Diamond
Between Me and You - Allison Winn Scotch
Match Made in Manhattan - Amanda Stauffer
Faking Friends - Jane Fallon
The Endless Beach - Jenny Colgan
The Story of Our Lives - Helen Warner
Baby Boom - Helen Wallen
This Love Story Will Self-Destruct - Leslie Cohen
The Cactus - Sarah Haywood
By the Book - Julia Sonneborn
Still Me - Jojo Moyes
The Mother's Secret - Clare Swatman
She Regrets Nothing - Andrea Dunlop
Rosie Coloured Glasses - Brianna Wolfson
How to Fall in Love with a Man Who Lives in a Bush - Emmy Abrahamson
The Upside of Falling Down - Rebekah Crane
Our Secrets and Lies - Sinead Moriarty
Not Perfect - Elizabeth LaBan
This Could Change Everything - Jill Mansell
The Birthday Girls - Cathy Kelly
Mrs - Caitlin Macy
The Bad Mother - Amanda Brooke
Your Second Life Begins When You Realise You Only Have One - Raphaelle Giordano
Ivy and Abe - Elizabeth Enfield
Them and Us - Nicola Moriarty
The House of Hopes and Dreams - Trisha Ashley
Right Girl - Ellie O'Neill
Coming Home - Fern Britton
Surprise Me - Sophie Kinsella
A Part of Me & You - Emma Heatherington
The Family Next Door - Sally Hepworth
Love Among the Treetops - Catherine Ferguson
The Wildflowers - Harriet Evans
A Country Escape - Katie Fforde
Mums Just Wanna Have Fun - Lucie Wheeler
The Female Persuasion - Meg Wolitzer
Husbands and Other Sharp Objects - Marilyn Simon Rothstein
Last of the Summer Moet - Wendy Holden
Sophia of Silicon Valley - Anna Yen
Digging In - Loretta Nyhan
Hot Mess - Emily Belden
Somewhere Beyond the Sea - Miranda Dickinson
You'll Always Have Tara - Leah Marie Brown
The Sunday Lunch Club - Juliet Ashton
The Husband Hour - Jamie Brenner
The Baby Plan - Kate Rorick
Five Years From Now - Paige Toon
What You Don't Know About Charlie Outlaw - Leah Stewart
The Heart of the Garden - Victoria Connelly
Best Thing Ever - Wendy Wax
Do This For Me - Eliza Kennedy
The Life Lucy Knew - Karma Brown
The Heart Between Us - Lindsay Harrel
The Wish - Alex Brown
You, Me, Everything - Catherine Isaac
One in a Million - Lindsey Kelk
The Showrunner - Kim Moritsugu
Dreams of Falling - Karen White
How Do You Like Me Now? - Holly Bourne
More Than a Feeling - Cate Woods
The Year of Being Happy - Annie Lyons
The Everything Girl - L. E. Maleki
Badly Done, Emma Lee - Leah Marie Brown
* Not all books are confirmed.
Titles and covers may change.