BOOK NEWS
---
Perhaps if young Holly wishes hard enough, her one wish might come true.
---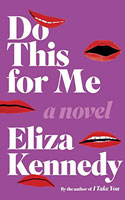 A bombshell phone call throws ambitious lawyer Raney's well-ordered existence into chaos.
---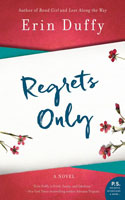 Claire join forces with friends to rebrand a stationery store and turn it into a thriving business.
---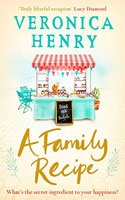 Feeling lost, Laura turns to her greatest comfort: her grandmother's recipe box.
---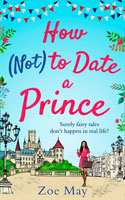 When journalist Sam is asked to cover the royal wedding, it's the last thing she wants to do.