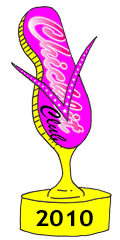 Pink Thong Awards 2010
Congratulations to all the winners for 2010.
*Only books in our New Releases list for 2010 that have been rated by the Chicklit Club contributors as of 10 December 2010 are eligible for this year's awards.
Book of the Year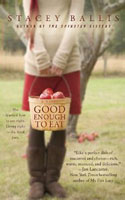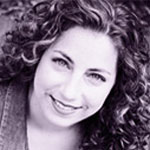 Get completely hooked on this story of a woman who loses lots of weight - to see her husband leave her for her heavier best friend.
and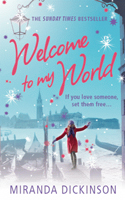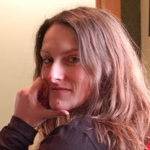 Reading travel agent Harri's story may well encourage you to also chase your dreams.
Most Popular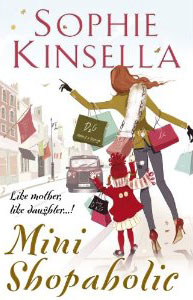 Having Becky return for the sixth time - and with daughter Minnie in tow - was a real treat for all her fans and it didn't disappoint.
Most Humorous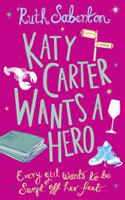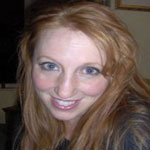 Katy Carter Wants a Hero - Ruth Saberton
Teacher Katy, an aspiring romance novelist, gets into lots of funny situations and is the sort of chick lit heroine we've all been waiting for.
Book of the Year (Australian)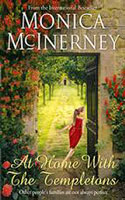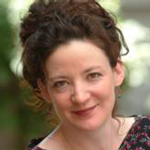 This compelling tale again proves what a superior storyteller McInerney is and the quirky Templetons are sure to stick in your mind long after you read the last page.
and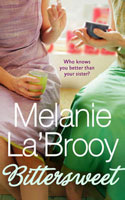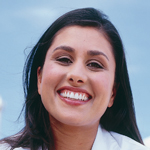 As Sabrina's wedding countdown begins, the secrets she and her sister Mimi are keeping from the other start to emerge, as well as their dark family history. This is a captivating story which wins kudos for not necessarily spinning off in all the directions you suspect.
Book of the Year (New Zealand)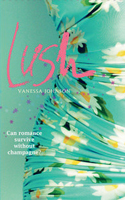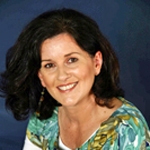 Advertising account director Lydia may be heading towards rock bottom but this is a top read.
Best Debut and Most Promising Author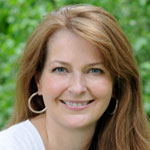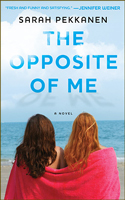 This story about sibling rivalry is masterfully steered out of cliche territory and we can't wait to read more from this author.
Best Debut (Australian)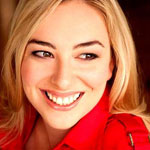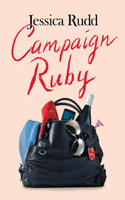 Predicting the fate her prime minister father suffered in real life, this is a very funny, easy-to-read story about a girl thrown on to the political campaign trail that easily wins our vote for best Aussie debut.
Best Celebrity Read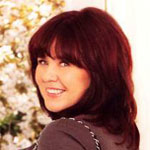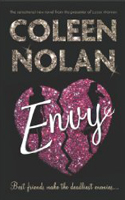 This is the thoroughly entertaining and outrageous inside-TV story we've all been waiting for from a TV presenter.
Most Intriguing Concept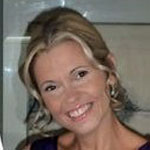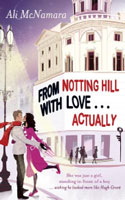 From Notting Hill With Love ... Actually - Ali McNamara
Scarlett is obsessed with movies so jumps at the chance to house-site in Notting Hill - setting of her favourite movie. Guaranteed to be a hit with rom-com fans.
Most Inspirational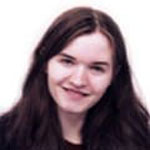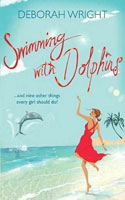 After losing her job, Julia writes a list of 10 things she wants to do in her life and embarks on the trip of a lifetime.
Best Tearjerker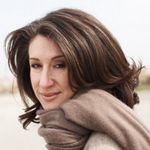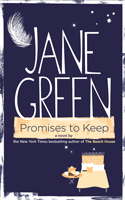 With Green inspired to write this book after a friend's illness, it is a tearjerker but the way she weaves the story ensues it never becomes unbearably traumatic.
Best Chick Lit Mystery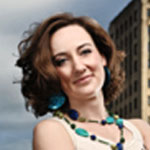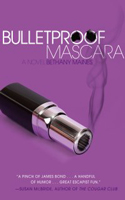 Nikki is recruited to a secret organistion of female agents and takes us on an enjoyable, fast-paced read.
and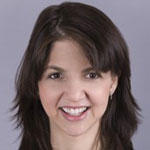 Alice is suspected of murder after getting up to a bit of stalking - this got the coveted 10/10 rating.
Best New Character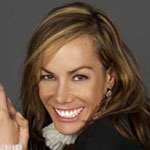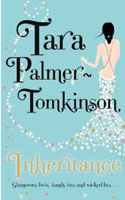 No doubt drawn from the author's own life experiences, recovering drug addict and It girl Lyric is still the sort of girl you'll root for.
Most Marketable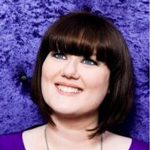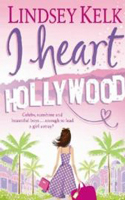 Angela's adventures continued in 2010 - this time in Hollywood and Paris.
Best Interviewee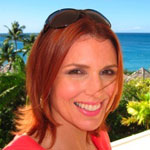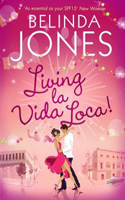 The Living La Vida Loca author shared with us her passion for travel and her bubbly personality.
Editor's Choice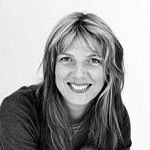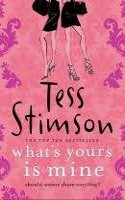 Can two very different sisters be brought together through the gift of life? Find out in this gripping tale with lots of twists and turns.
---
---