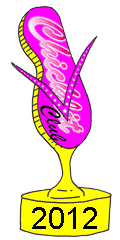 Pink Thong Awards 2012
Congratulations to all the winners for 2012.
*Only books in our New Releases list for 2012 that have been rated by the Chicklit Club contributors as of 20 December 2012 are eligible for this year's awards.
BOOK OF THE YEAR AND BEST TEARJERKER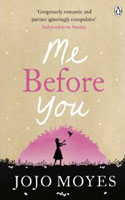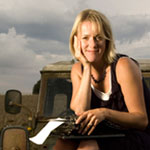 With sharp dialogue, captivating characters and a heart-wrenching and thought-provoking central issue, this story about a woman who reluctantly takes on a job as carer for a quadriplegic was breathtakingly spectacular.
MOST POPULAR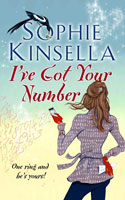 Poppy has lost her fiance Magnus' engagement ring but found a phone. And so the mayhem begins. This is pure chick lit comedy, with Sophie Kinsella at her absolute best.
MOST HUMOROUS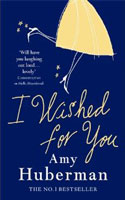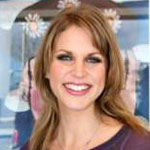 Grace may be almost 30 and in a long-term relationship but that doesn't mean she's ready to get married. So when her sweet boyfriend does get down on bended knee, Grace freaks out, followed by a breakdown at work. This is written with so much warmth and laugh-out-loud humour, you can't help but root for Grace to find her heart's true wish.
BEST DEBUT AND MOST PROMISING AUTHOR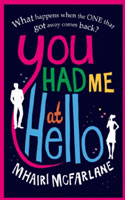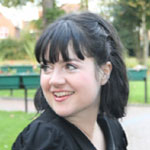 When Rachel bumps into Ben, her best friend from university and the one-that-got-away, it reawakens old feelings. This story is fast-paced and the flashbacks worked really well with the adventures of their university days being interpreted through thirty-something eyes.
MOST INTRIGUING CONCEPT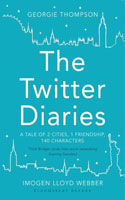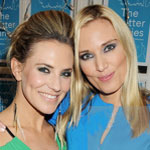 Aside from the prologue and epilogue, this novel is told entirely in tweets, which makes for a fast and fun read. It brings the chick-lit genre right up to date with the social networking age.
MOST INSPIRATIONAL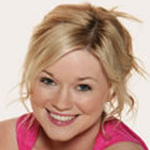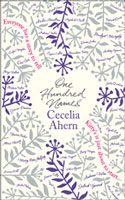 Yet again Cecelia Ahern delivers a heartfelt, emotive and meaningful read. With its diverse cast of characters that speaks of the importance of every person and their individual stories, this was an inspirational read.
BEST SEQUEL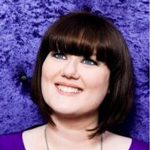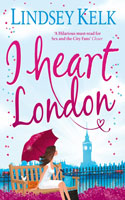 It seems that fate wants Angela back in London - and pronto. The story - probably the best of the entire series - sees Angela come full circle and face all her demons. It's also a bittersweet goodbye to a character that will remain forever in the hearts of fans worldwide.
SURPRISE FIND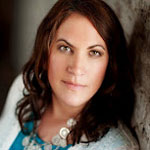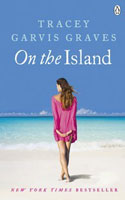 This book took off through word-of-mouth. It's about Anna who gets stuck on a deserted island with her 16-year-old student TJ. It is a heartbreakingly romantic story that, though filled with disaster and trauma, will make you think about the everyday things we all take for granted.
BOOK OF YEAR (AUSTRALIAN)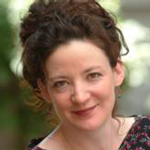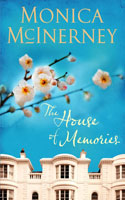 Following a tragic accident, Ella flees to the other side of the world in an attempt to escape her grief. This is a lovely story about family, life, loss, forgiveness and love - just make sure you have a box of tissues handy.
BEST DEBUT (AUSTRALIAN)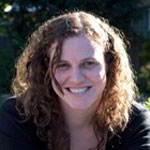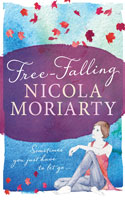 When Belinda's fiance, Andy, dies suddenly, both she and his mother, Evelyn, blame her for his death. As Belinda reels from her loss, she is shaken to find that Andy might not really be gone - she thinks he is leaving ghostly gifts for her. This is a confident debut, full of heartfelt moments and nicely conceived outcomes.
BEST BONKBUSTER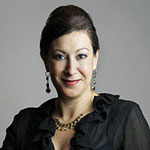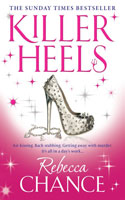 Coco is determined to do anything to move up the ladder in glossy fashion magazines. Her boss, Victoria, has her eye on an even bigger prize while charismatic media magnate Jacob pulls all the strings. This outrageous story with lots of sizzling sex will make you want to slap a few faces.
BEST INDIE RELEASE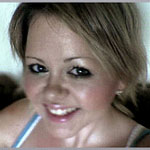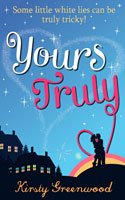 Natalie is getting married in a month when she falls under the spell of a hypnotist. Now whenever anyone asks her a question, she can only tell the truth. But can the people in her life, including her fiance, handle the truth? This very funny debut will delight those who hanker after some good old-school chick lit.
MOST MARKETABLE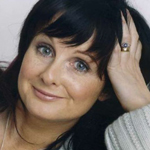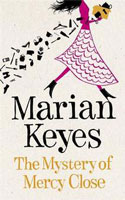 The Mystery of Mercy Close – Marian Keyes
We had waited a long time to read Helen's story in this fifth instalment about the Walsh sisters. The private investigator is called in to look into the disappearance of a boy band member, and her story is both funny and sad.
BEST CELEBRITY READ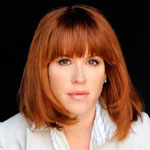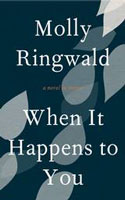 Told as a series of short stories that interlink, this is an engrossing, exquisitely written fiction debut from the actress, best known for her roles in 80s Brat Pack movies such as The Breakfast Club and Pretty in Pink. We certainly hope she has many more books to come.
---
---