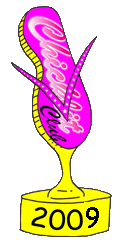 Pink Thong Awards 2009
Congratulations to all the winners for 2009.
*Only books in our New Releases list for 2009 that have been rated by the Chicklit Club contributors as of 20 December 2009 are eligible for this year's awards.
Book of the Year, Most Popular and Most Humorous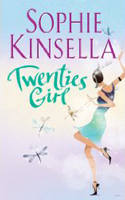 It's hard to beat this tale about a girl who is followed by her great-aunt's ghost as they attempt to track down a missing dragonfly necklace. Some say they even love it more than Shopaholic!
Book of the Year (Australian)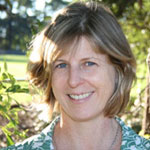 Alice loses 10 year of memories – and finds that instead of being madly in love with her husband they are about to get divorced. With twists and turns that will bring out both the smiles and the tears, plus a totally satisfying ending, this is one book you won't forget in a hurry.
Book of the Year (New Zealand)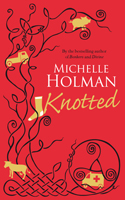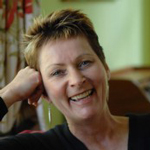 A nurse has been looking after her twin sister's orphaned children and doesn't appreciate the paternal uncle turning up out of the blue. Another delightful read from this Kiwi author.
Best Debut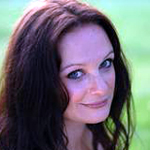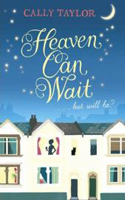 The first book to score 10/10 on our rating system, its heroine is Lucy, who dies the night before her wedding. She chooses to become a ghost to watch over her true love – but never expected her best friend to move in on him.
Best Debut (Australian)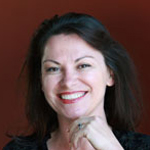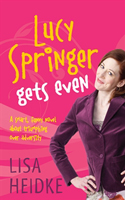 Lucy Springer Gets Even – Lisa Heidke
Lucy is left to deal with all the domestic dramas after her husband walks out with a surfboard under his arm. Lucy's journey from chaos to triumphing over adversity is both funny and moving.
Best Adult Debut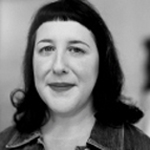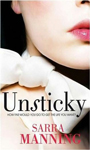 Grace is saved from a public meltdown by a commandeering stranger who offers her a not-so-indecent proposal. This is one cleverly written book with a compelling main character and an unpredictable leading man.
Best Celebrity Read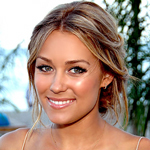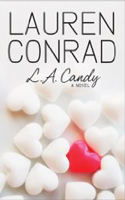 Playing out like a pilot episode of a TV show, this is an entertaining read about the girl next door who becomes a reality TV star – and it definitely leaves you wanting more. I'm sure Conrad, who rose to fame on MTV reality shows, will thank her author collaborator in her acceptance speech.
Most Intriguing Concept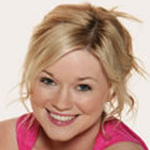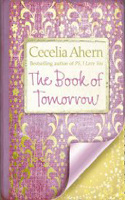 Imagine finding a diary which tells you, in your own handwriting, about the events that are going to occur tomorrow? Ms Ahern did just that, giving us a mesmerising story with layers of mysteries to unravel.
Most Inspirational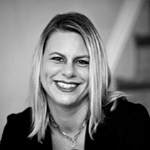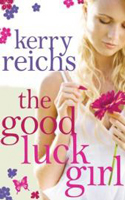 With nothing to lose, Maeve packs up and heads across country to Los Angeles. Her back story of why her life has gone off the rails makes this one inspiring read. The rest of the characters are awesome as well.
Best Tearjerker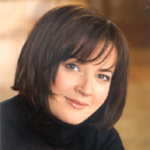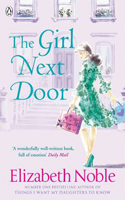 The story revolves around a cast of characters who live in an apartment building in New York's Upper East Side. They range from new arrival Eve and wealthy layabout Jackson to shy librarian Charlott and the elderly Violet. One of the masters of tearjerkers delivers again.
Most Promising Author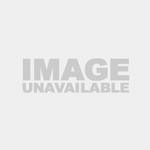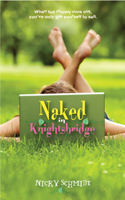 Written under a pen name by someone who works in publishing, this is an amusing story about a British girl who is so down on her luck she decides to auction herself out for marriage on eBay.
and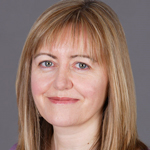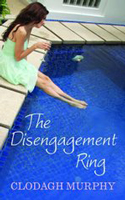 Here comes another fresh face joining that ever-expanding power team of Irish chick lit authors. In this debut novel, Kate's family are less than impressed with the guy she's settling down with so they send her away to Tuscany with her long-term crush.
Best Book from a Duo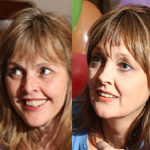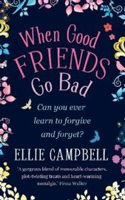 Sisters on other sides of the Atlantic share the writing honours in this tale of four schoolfriends who have lost contact over the years. The storyline will keep you guessing – plus you'll really want to know what happened to the friend who just doesn't want to be found.
Best New Character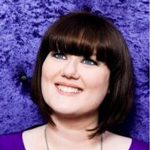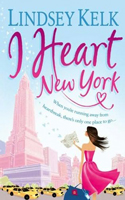 Angela from I Heart New York – Lindsey Kelk
Angela is going to be with us for at least five novels – so it's very fortunate she's such a loveable character. When we meet her, she's wrecking her best friend's wedding before fleeing to New York.
Most Marketable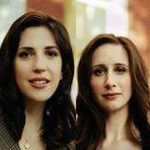 What chick lit lover hasn't read their debut novel about Nan dealing with being the much-put-upon nanny to the Xs' son, Grayer? The follow-up to The Nanny Diaries (set 12 years later) was, naturally, this year's most anticipated sequel.
Best Interviewee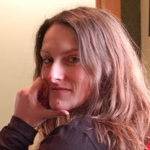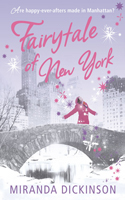 She was one of the first authors to make it off HarperCollins' online slush pile, Authonomy.com. In her interview, Dickinson takes us through scoring her book deal for Fairytale of New York and offers great advice for other aspiring authors. She also surprises when she reveals she's never actually been to that city she loves so much.
Editor's Choice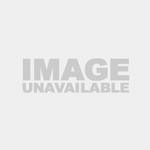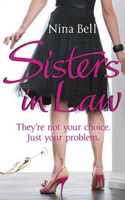 When Kate invites a new friend, Sasha, into her family's life, she never imagined the newly separated mother of two would wreak so much havoc. A totally absorbing read about three very different women related by marriage who are trying to keep their relationships afloat. And what a great villain!
---
---