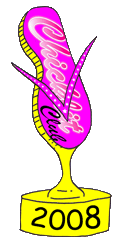 Pink Thong Awards 2008
Congratulations to all the winners for 2008.
*Only books in our New Releases list for 2008 that have been rated by the Chicklit Club editor as of 20 December 2008 are eligible for this year's awards.
Book of the Year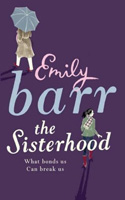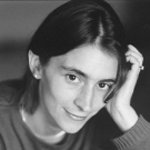 A real page-turner about a French woman who ingratiates herself into her long-lost sister's life.
---
Book of the Year and Most Popular (Australian)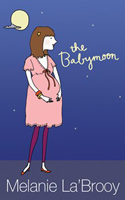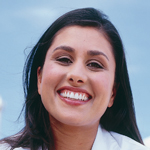 The funniest pregnancy book out there that should turn you on to this Australian author if you haven't already discovered her.
---
Most popular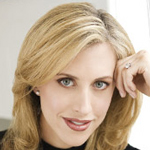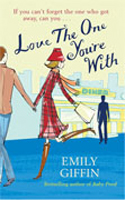 and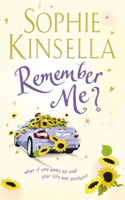 Everyone was waiting for the new releases from these big-name authors and it seems they didn't disappoint. One's about a woman preoccupied with the one that got away, the other about a woman who wakes up from a coma to find she's now living a dream life.
---
Best debut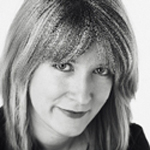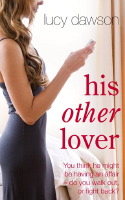 You'll be captivated as Mia collects evidence to determine if her boyfriend is cheating or not.
---
Most Original Concept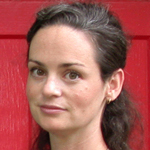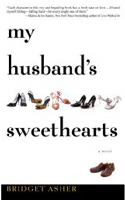 Estranged husband dying? Who'd think to grab his little black book and call all his old girlfriends over to share the pain. This original premise is rounded out with quirky characters.
---
Most Inspirational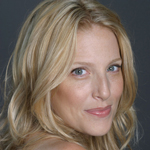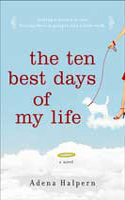 It may be yet another heaven story but Alex's quest to look back at her intriguing life will send a timely reminder about what really matters in life.
---
Best new character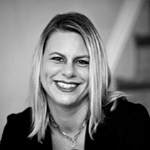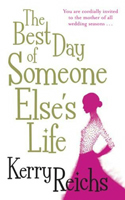 From her boy's name to her addiction to weddings, this sassy heroine goes to extraordinary lengths to be a perpetual wedding guest.
---
Most marketable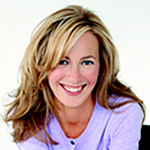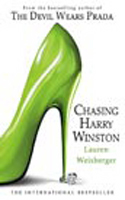 and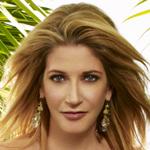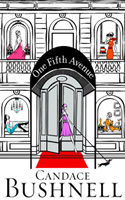 Trading on iconic status-symbol titles and their movie credentials, these authors delivered long-anticipated novels this year.
---
Best tearjerker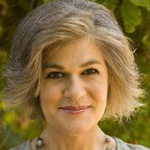 A domestic advice columnist who is dying decides to write her last household guide . . . on dying. Told with humour, gutsiness and emotion, it is a gripping book that should come with a box of tissues.
---
Most humorous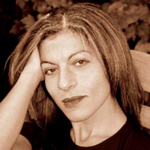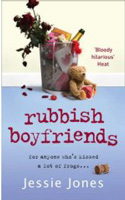 Dayna is about to give birth and we're taken on a hilarious journey through Boyfriends Past to find out who the father is.
---
Editor's Choice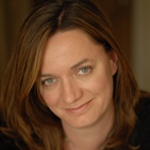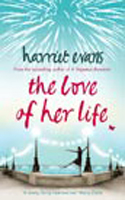 I loved this slow reveal of why the main character was running from her past.
---
---