BOOK NEWS
---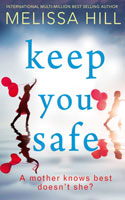 Kate's daughter can't be vaccinated against measles, Madeleine chose not to jab.
---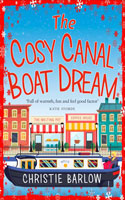 Nell has been struggling to stay afloat but now she's ready to follow her dream.
---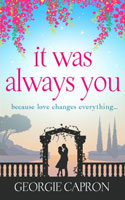 Libby decides to have one last summer of fun so heads off to beautiful Positano in Italy.
---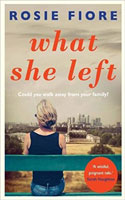 Helen had a charmed life but has chosen to walk away and abandon her family and home.
---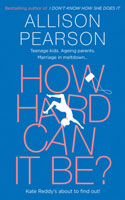 Kate Reddy is back, juggling teenagers, aging parents and getting back into the workplace.