BOOK NEWS
---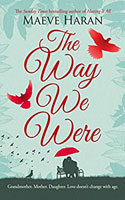 Can these women throw other people's expectations to the wind and be the way they were?
---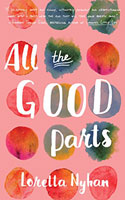 Leona has always wanted to have a baby, the circumstances have never been right.
---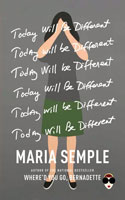 Eleanor Flood knows she's a mess. But today, she has a plan to tackle the little things.
---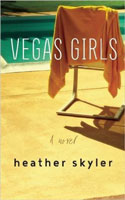 Three former school friends, now in their mid-thirties, reunite in their hometown of Las Vegas.
---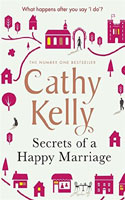 At a special birthday party, the Brannigans might just discover the secrets of a happy marriage.