NEW RELEASES
---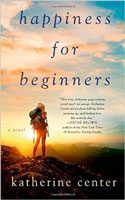 Helen is off to Wyoming to test herself on a three-week wilderness survival course.
---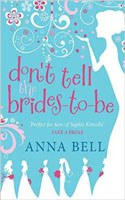 Penny has started a business to helps brides plan their own budget wedding.
---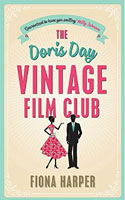 After her marriage breakdown, Claire finds solace as president of the Doris Day Film Club.
---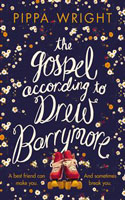 Esther heads to California to track down her best friend, Laura, who has gone missing.
---
When Danny turns up on his canal boat, it makes Fay reassess her life.