BOOK NEWS
---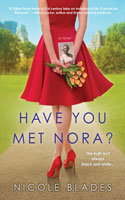 As Nora is set to marry into one of New York's richest families, she has to face up to a big lie.
---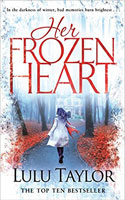 When an accident turns her existence upside down, Caitlyn is forced to reassess everything.
---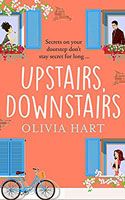 When Anita is introduced to the new tenant, she discovers it's Daniele - her first love.
---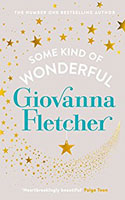 This is Lizzy's chance to seize all the opportunities she has missed being Ian's other half.
---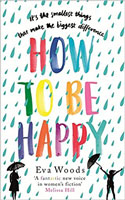 Polly is determined to finally wake Annie up to life and show her 100 new ways to be happy.