OUT THIS MONTH
---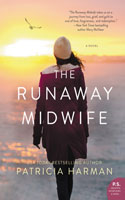 Reinventing herself in Canada, Clara takes on a new identity of a writer seeking solitude.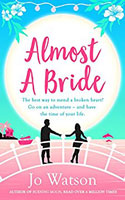 Annie wants to move on from her cheating boyfriend by hitting the beaches of Mauritius.
As the three tenants find each other, it's as if a whole new chapter of their lives has begun.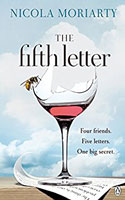 Which one of the friends wrote the letter that exposes a long-held, deeply hidden grudge?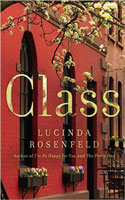 Karen sends her daughter, Ruby, to an integrated public school in their Brooklyn neighbourhood.