BOOK NEWS
---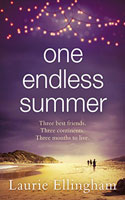 Three best friends embark on a dream trip as Lizzie's battle with cancer is coming to an end.
---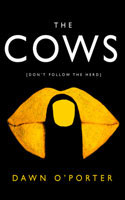 For three strangers, Tara, Cam and Stella, sometimes it's okay not to follow the herd.
---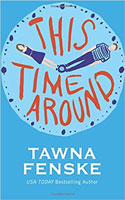 After sixteen years, Jack wants to impress Allie, the girl who broke his heart in college.
---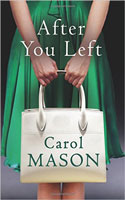 Alice is left bewildered and heartbroken when Justin walks out on her on their honeymoon.
---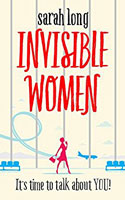 Three friends are hitting the big 5-0 and suddenly asking themselves: 'what about me?'