---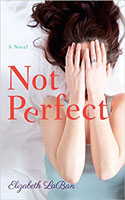 Tabitha can barely feed herself and her two children after her husband abandons them.
---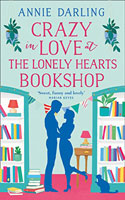 Bookshop worker Nina dismisses Noah, a nerdish business analyst, as not her type at all.
---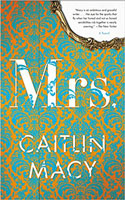 Gwen never feels comfortable around the other well-heeled women at the school gate.
---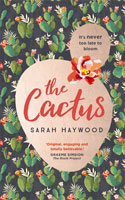 When her mother suddenly dies, Susan's antagonism with her brother Edward hits a new low.
---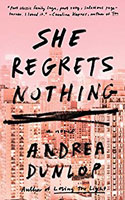 Laila is reunited with her father's wealthy New York family after her mother dies.