BOOK NEWS
---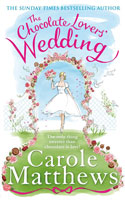 The ladies should be gearing up for the wedding of the year but life keeps getting in the way.
---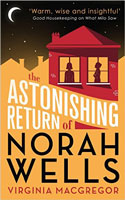 Norah returns to the home she walked away from only to find another woman in her place.
---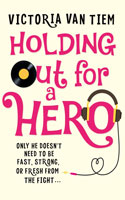 Libby's friends stage a #80sIntervention in an effort to bring her bang up to date.
---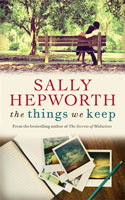 As her disease steals more of her memory, Anna fights to hold on to what she knows.
---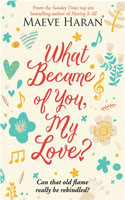 Stella's former boyfriend Cameron, a rock icon of the 60s, has come back to find her.