OUT SOON
---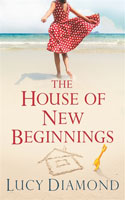 As the three tenants find each other, it's as if a whole new chapter of their lives has begun.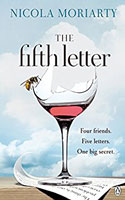 Which one of the friends wrote the letter that exposes a long-held, deeply hidden grudge?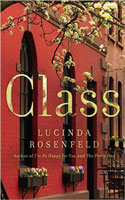 Karen sends her daughter, Ruby, to an integrated public school in their Brooklyn neighbourhood.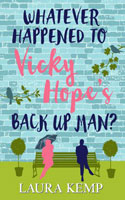 If Vicky Hope isn't married by the time she's thirty, she'll marry her geeky best mate Mikey.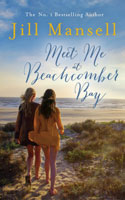 Love is in the air but the people of this seaside town are very good at keeping secrets.