BOOK NEWS
---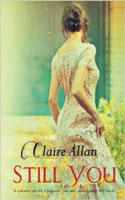 Carer Georgina and Aine, who has dementia, bond through triumph and tribulations.
---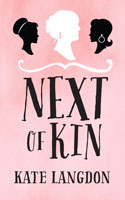 Alex returns after her father's death, to find her mother and sister's lives in chaos.
---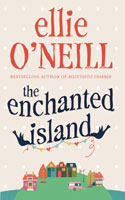 Maeve O'Brien's boss sends her to a dreary old island to finalise some paperwork.
---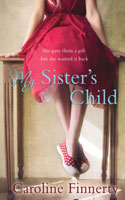 Isla's request rocks the very foundations of the family that Jo's worked so hard to have.
---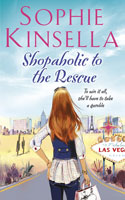 Becky's biggest challenge takes her to Las Vegas and beyond in a road-trip adventure.