BOOK NEWS
---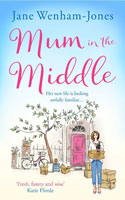 Tess' newfound freedom is tested by some boomerang offspring and her elderly mother.
---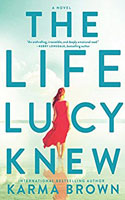 Lucy is about to discover everything she believes to be true about her life ... isn't.
---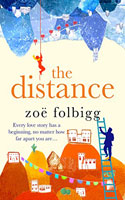 Can Cecilie and Hector cross a gulf, ocean, sea and fjord to give their love a chance?
---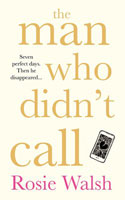 Something must have happened to your new love; there must be a reason for his silence.
---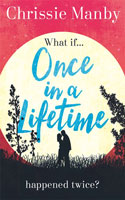 Will these three women discover that 'once in a lifetime' isn't quite as rare as they thought?