BOOK NEWS
---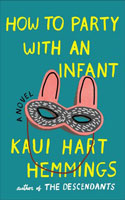 With her toddler's daddy getting married to someone else, Mele decides to join a mummy club.
---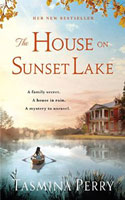 Back at Casa D'Or, Jim tries to shake off the ghosts of the past but unearths a chilling secret.
---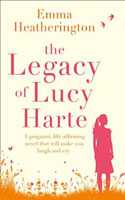 Lucy's teenage bucket list offers Maggie a chance at getting her life back on track.
---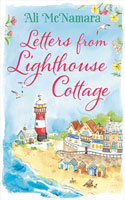 Grace grew up in a tiny seaside town but she always longed to escape to a bigger world.
---
Film star Vivienne decides to auction her multi-million-dollar jewellery collection for charity.