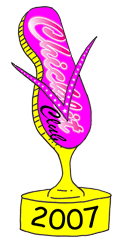 Pink Thong Awards 2007
Congratulations to all the winners for 2007.
*Only books in our New Releases list for 2007 that have been rated by the Chicklit Club editor as of 20 December 2007 are eligible for this year's awards.
Book of the Year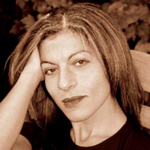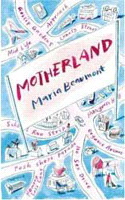 An engaging read about a woman who hits rock bottom, with an ingenious way of numbering the chapters.
---
Most popular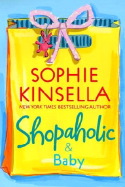 The fifth in the series about our beloved Rebecca Brandon (nee Bloomwood) just flew off the shelves.
---
Most popular (Australian)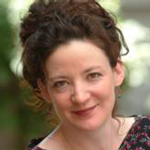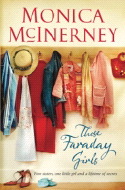 A compelling family saga of five sisters and a baby from Tasmania from a master of storytelling.
---
Best debut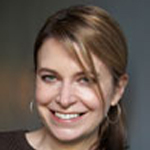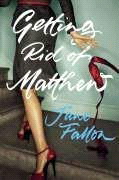 This TV producer really nailed this story about the mistress who no longer wants her married lover.
---
Most original concept and Most inspirational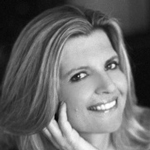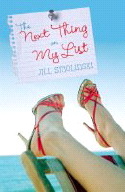 A passenger in June Parker's car dies and she feels compelled to finish a list she finds in the woman's handbag, 20 Things to Do Before My 25th Birthday. The author is currently in the midst of her own list.
---
Best new character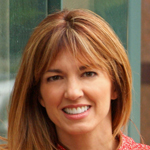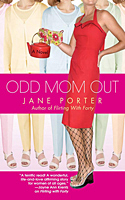 This single mum teaches us all why we should be leader of our own pack. You just want to read more about her - and she's due to reappear in a sequel next year.
---
Best new character (Australian)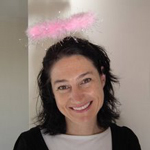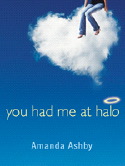 A character so full of life . . . even in death!
---
Most marketable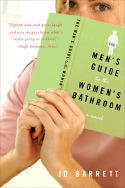 Just everyone wanted to know all about this book and the secret women's business that goes on in bathrooms - even Hugh Jackman.
---
Best tearjerker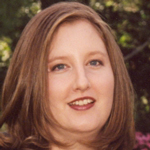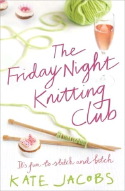 And for those who haven't yet read it, I won't tell you why.
---
Most humorous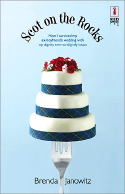 Brooke Miller aims to survive her ex-boyfriend's wedding with her dignity ever-so-slightly intact. You'll enjoy it with a big grin on your face. What? You know you want to read it.
---
Most promising author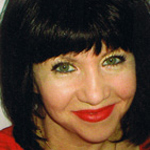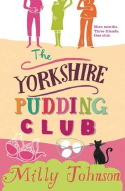 and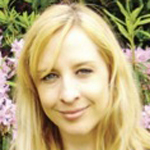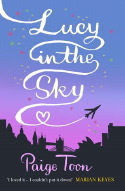 A tied result for the authors of two top-notch chick lit books that will make you definitely want to read their next offerings.
---
Best Chicklit Club interviewee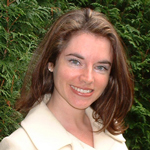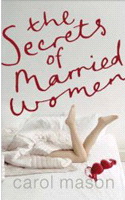 Her story will inspire other writers to try, try again. Read it here.
---
Editor's Choice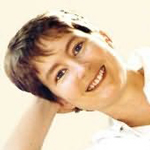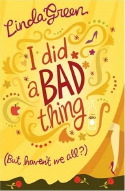 One of my favourite books of the year and not just because I work on a newspaper.
---
---