DREAM THEMES
There are certain topics, settings or types of characters that keep cropping up throughout the chick lit genre. If you want to read a series of books based around a similar theme, then this is the section for you.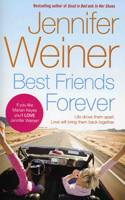 These characters just needed to hit the road and get away. Sometimes finding somewhere else is the best way to find yourself.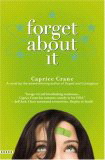 What happens when an incident triggers memory loss - and how does a person recover a lifetime of memories?
---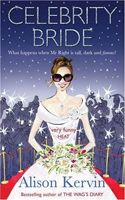 Fancy hooking up with a Hollywood heart-throb or sexy rock star? This is just what these characters did.
---
DREAM THEMES
---
---