BOOK NEWS
---
A young widow's reclusive life in a charming beach town is interrupted by a surprise visitor.
---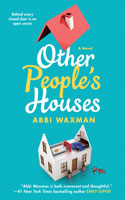 As a carpool mum, Frances is sometimes an unwilling witness to her neighbours' private lives.
---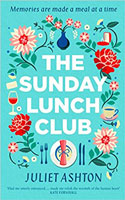 Anna's coming to terms with an unexpected pregnancy when a letter arrives about her past.
---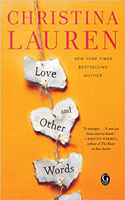 Macy and Elliot had become strangers to one another until their chance reunion.
---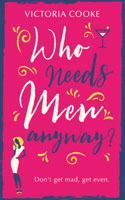 When Charlotte is bored, she has a tendency to meddle in other people's lives.