BOOK NEWS
---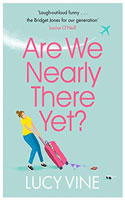 Alice throws caution to the wind, jetting off on a round-the-world adventure to find herself.
---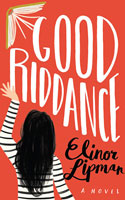 When Daphne discards her mother's yearbook, it becomes someone else's treasure.
---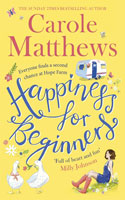 Molly runs the farm as a school for kids who haven't thrived in mainstream education.
---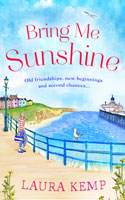 Thrust into the limelight as a radio DJ, shy Charlotte must find her voice and a way to cope.
---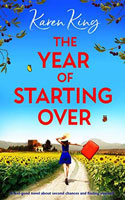 Holly plans to end her relationship and take a year for herself to have an adventure.