BOOK NEWS
---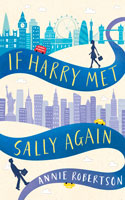 Nina might live and breathe Nora Ephron films, but life isn't like a romantic comedy, is it?
---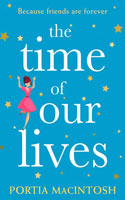 It's ten years later, surely Luca should be over her university friend, Tom, by now?
---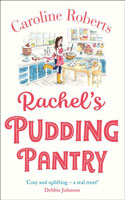 Rachel must plant the seeds of change if she wants to keep Primrose Farm afloat.
---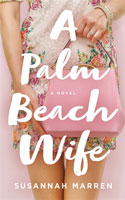 Faith fits into high society so perfectly, you'd never suspect she wasn't born to this.
---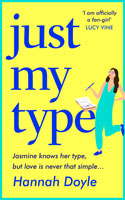 Jasmine accepts the challenge to consider the guys who wouldn't normally fit her 'type'.