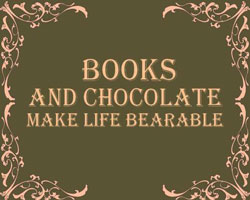 We'll be back after the Easter break.
---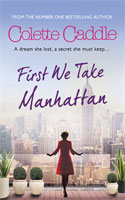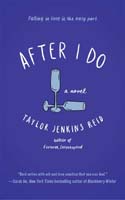 What the Chicklit Club crew are reading right now ... our ratings coming very soon.
---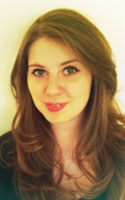 On our Connect blog, Erin Lawless reveals the best things in response to 10 questions. Plus Laura Tait and Jimmy Rice on writing a rom-com together, and Victoria J. Brown asks will studying creative writing help you publish a book?
---
---
---
BOOK NEWS
---
WELCOME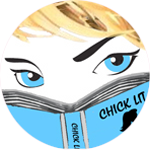 Chicklit Club is run by a team of chick lit lovers from around the world. With more than 2500 rated titles, 1000 authors and 200 interviews, this is the one-stop site for readers needing their fix of chick lit.
JOIN THE CLUB
RECENT RATINGS
HOT SPOTS
---
---
LATEST STORIES
---
---
ADVERTISING
FOR READERS
ULTIMATE 100
SPECIAL EVENTS
SISTER SITES
---
---
ABOUT US
|
ADVERTISING
|
LINKS
|
AWARDS
|
MEMOIRS
|
CONTACT
|
FIND US ON GOOGLE+