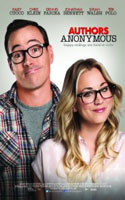 Authors Anonymous - a new movie starring Kaley Cuoco and Chris Klein - sees a dysfunctional group of unpublished writers accept Hannah into their fold, only to see her achieve overnight success. Watch the trailer here.
---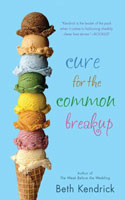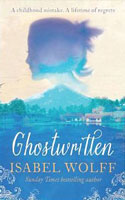 What the Chicklit Club crew are reading right now ... our ratings coming very soon.
---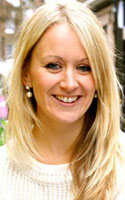 On our Connect blog, Lucy Robinson writes of her battle with Chronic Fatigue Syndrome. Plus Helene Young on how the landscape becomes the soul of a storyline and Kylie Kaden on how she found a creative outlet while raising boys.
---
---
---
BOOK NEWS
---
WELCOME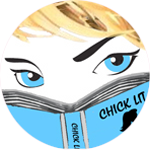 Chicklit Club is run by a team of chick lit lovers from around the world. With more than 2500 rated titles, 1000 authors and 200 interviews, this is the one-stop site for readers needing their fix of chick lit.
JOIN THE CLUB
RECENT RATINGS
HOT SPOTS
---
---
LATEST STORIES
---
---
ADVERTISING
FOR READERS
ULTIMATE 100
SPECIAL EVENTS
SISTER SITES
---
---
ABOUT US
|
ADVERTISING
|
LINKS
|
AWARDS
|
MEMOIRS
|
CONTACT
|
FIND US ON GOOGLE+