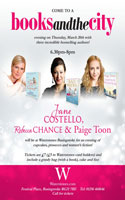 For your chance to meet Jane Costello, Rebecca Chance and Paige Toon, register for the Books and the City's Girls on Tour event at the Basingstoke branch of Waterstones on Thursday, March 20. Click here for details
---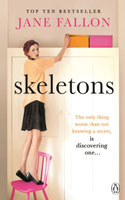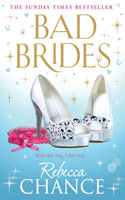 What the Chicklit Club crew are reading right now ... our ratings coming very soon.
---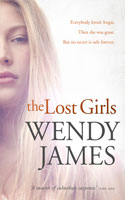 On our Connect blog, we have Q+As with The Lost Girls' author Wendy James, Chitra Banerjee Divakaruni and Robin York plus Lucy Lawrie plays the 'what if' game and Diane Vallere gets in tune with her character.
---
---
---
BOOK NEWS
---
WELCOME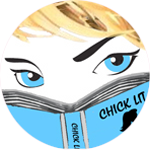 Chicklit Club is run by a team of chick lit lovers from around the world. With more than 2500 rated titles, 1000 authors and 200 interviews, this is the one-stop site for readers needing their fix of chick lit.
JOIN THE CLUB
RECENT RATINGS
HOT SPOTS
---
---
LATEST STORIES
---
---
ADVERTISING
FOR READERS
ULTIMATE 100
SPECIAL EVENTS
SISTER SITES
---
---
ABOUT US
|
ADVERTISING
|
LINKS
|
AWARDS
|
MEMOIRS
|
CONTACT
|
FIND US ON GOOGLE+