BOOK NEWS
---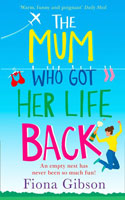 Nadia finds her empty nest is no longer empty after her son Alfie drops out of university.
---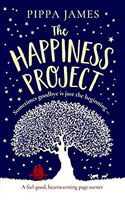 Alison is trying to figure out a future without her beloved, larger-than-life mother-in-law.
---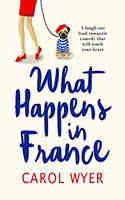 Bryony signs up for a TV game show in a bid to track down her long-lost sister, Hannah.
---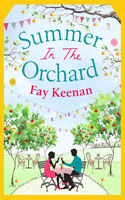 Alex comes to Little Somerby to learn everything he can from Sophie about the cider business.
---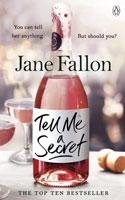 Is Roz not as happy about her best friend Holly's promotion as she normally would be?