BOOK NEWS
---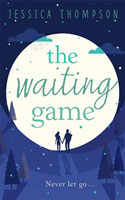 Nessa's husband hasn't come home from Afghanistan, and it looks like he never will.
---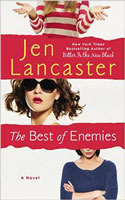 Kitty and Jack haven't a single thing in common - except for Sarabeth, their mutual bestie.
---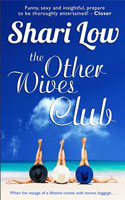 It could be the ultimate romantic break - if the former Mrs Golds weren't coming too.
---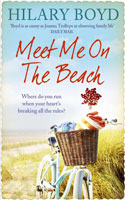 When Karen's husband dies of a heart attack, the whole village is devastated - except for her.
---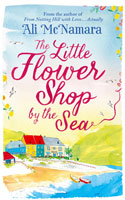 Inheriting her grandmother's flower shop has forced Poppy to return to Cornwall.