BOOK NEWS
---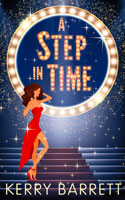 Amy's agent assures her that winning a TV dance contest will put her back on top.
---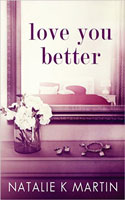 When Oliver shows a darker side, Effie questions how well she really knows her husband.
---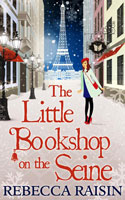 Bookshop owner Sarah has the opportunity to do an exchange with a Parisian friend.
---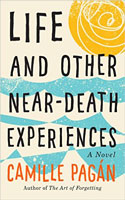 Libby abandons her life in Chicago for what might be her last hurrah in the Caribbean.
---
There is a secret at the heart of their family, one that Olivia does not yet know.