BOOK NEWS
---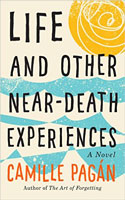 Libby abandons her life in Chicago for what might be her last hurrah in the Caribbean.
---
There is a secret at the heart of their family, one that Olivia does not yet know.
---
Siblings are together for the weekend to say farewell to the house where they grew up.
---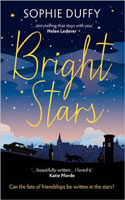 Cameron receives a letter offering the chance at a reunion with his uni friends.
---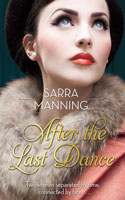 Can Rose and Jane make peace with the secrets that have threatened to destroy them?