BOOK NEWS
---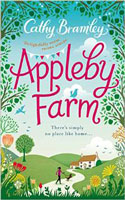 With her childhood farm in financial trouble, Freya heads home to lend a hand.
---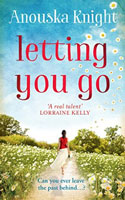 For Alex, what if a tragedy occurred and you only had yourself to blame?
---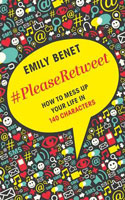 Social media whizz kid May gets a job handling the online profiles of C-list celebrities.
---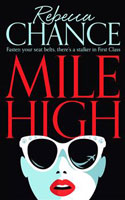 One a plane at thirty thousand feet there is nowhere to run, and nowhere to hide.
---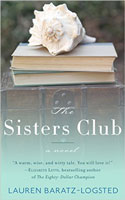 Four women have little in common other than the joyous complications of having sisters.