BOOK NEWS
---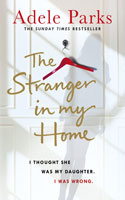 The daughter Alison brought home from hospital 15 years ago belongs to someone else.
---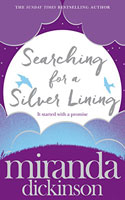 Matilda's left heartbroken when she falls out with her beloved grandfather just before he dies.
---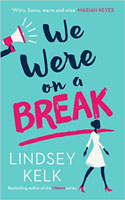 Have Adam and Liv split up or are they on a break and will find their way back to one another?
---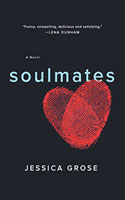 Like her husband's death, Dana discovers that their relationship wasn't what it appeared to be.
---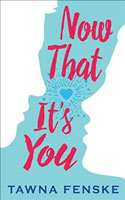 Meg's bestselling aphrodisiac cookbook has spawned a legal battle with her ex's family.