BOOK NEWS
---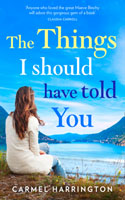 As Pops' life journey draws to a close, he sends his family on an adventure across Europe.
---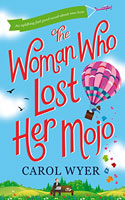 Can Charlie complete her bucket list of experiences and prove to herself that life is for living?
---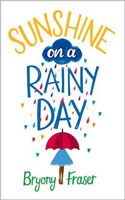 Zoe and Jack are divorcing after a year but neither is willing to move out of their house.
---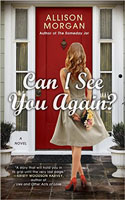 About to release a book on love, matchmaker Bree begs a former client to pose as her boyfriend.
---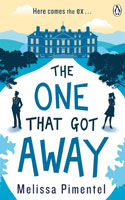 Back for her sister's wedding, Ruby may see Ethan there for the first time in years.