BOOK NEWS
---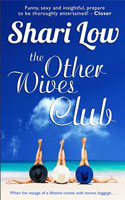 It could be the ultimate romantic break - if the former Mrs Golds weren't coming too.
---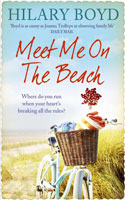 When Karen's husband dies of a heart attack, the whole village is devastated - except for her.
---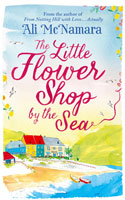 Inheriting her grandmother's flower shop has forced Poppy to return to Cornwall.
---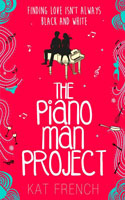 Even though the chemistry is electric, Hal's obviously wrong for Honey in every way.
---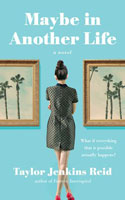 What happens if Hannah leaves with her friend? What happens if she leaves with her ex?