NEW RELEASES
---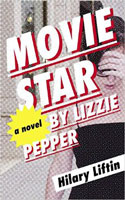 Actress Lizzie Pepper marries movie star Rob Mars after a whirlwind romance.
---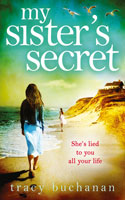 Willow is forced to question everything she knew about her late mother and her aunt.
---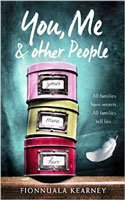 When Beth learns of her husband's latest infidelity, she sends him packing.
---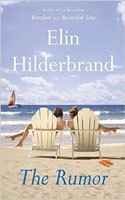 Novelist Madeline is on a deadline and uses a story about her best friend, Grace.
---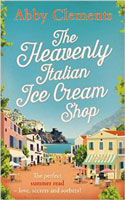 With Matteo homesick for Italy, he and Anna decide to try out a new life in Sorrento.