BOOK NEWS
---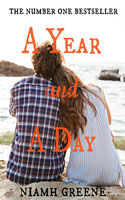 Sixty years after a ring was buried on a remote Irish beach, it is found by a young girl.
---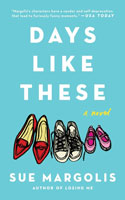 Judy jumps at the chance to look after her two grandchildren while their parents are away.
---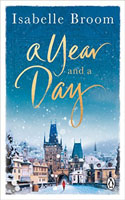 Three different women, three intertwining love stories, one unforgettable, timeless city.
---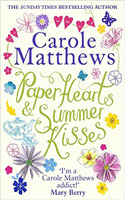 Single mum Christie's flair for handmade crafts sees opportunity come knocking.
---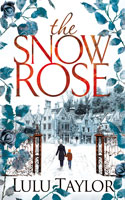 Kate is on the run with her daughter Heather and finds a huge empty house to stay in.