BOOK NEWS
---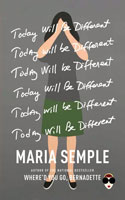 Eleanor Flood knows she's a mess. But today, she has a plan to tackle the little things.
---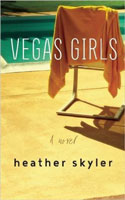 Three former school friends, now in their mid-thirties, reunite in their hometown of Las Vegas.
---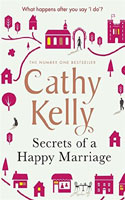 At a special birthday party, the Brannigans might just discover the secrets of a happy marriage.
---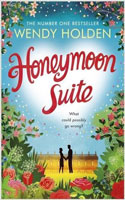 When Nell is marooned at the altar, her best friend joins her on the honeymoon instead.
---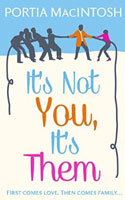 Mark pops the question and now Roxie has to meet the family - what could possibly go wrong?